Each life stage has its own joys and challenges. They are unique to every woman yet also represent a common bond and shared experience. Having the skills to work with a woman at each stage and each transition point to support her individual experience and needs is a heartfelt goal for Dr. O'Neil. Whether it is contraception, PMS, mood changes, hormones or alternatives to hormone therapy we have the skill to guide you and support your choices. Dr. O'Neil is a certified practitioner by N.A.M.S. – the North American Menopause Society.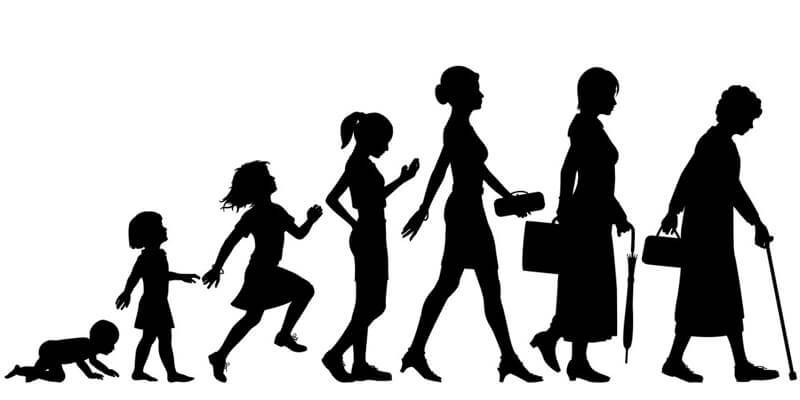 Dr. O'Neil has a strong focus and significant expertise in treating women through the various stages of their lives from childhood, through adolescence, the reproductive years and into perimenopause and menopause.
Dr. Sheeler is also a NAMS Certified practitioner with special interest in the effects of hormones on headache disorders. Because a significant portion of his practice at Mayo was in headache medicine, and since the majority of headache patients are women a significant percentage of his primary care practice was caring for women as well.